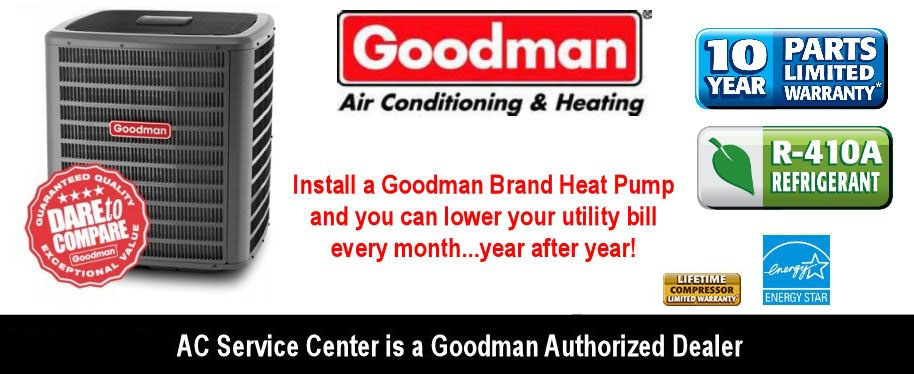 Goodman has been producing air conditioning and heating equipment since 1982. Given our decades of experience in the heating and cooling business, our customers can be assured that Goodman brand air conditioning and heating systems meet the highest industry standards and are installed by some of the best and most experienced professionals in the industry.
When you choose the Goodman brand, you can rest assured that you'll receive a refreshingly affordable product that's covered by what many consider to be the best product warranties in the heating and cooling industry.
We encourage you to explore our site to learn first-hand about our quality products, our industry-leading warranties, and the vision of our founder: to provide high-quality heating and air conditioning to consumers at a refreshingly affordable price.