The 2 most important things you can do to maintain your air conditioning and heat system:
#1: Change your indoor air filter often. This filter is designed to catch dust and other particles out of your indoor coil. Low air flow caused by a dirty filter will cost you money by using more energy to operate and costly repairs including equipment failure.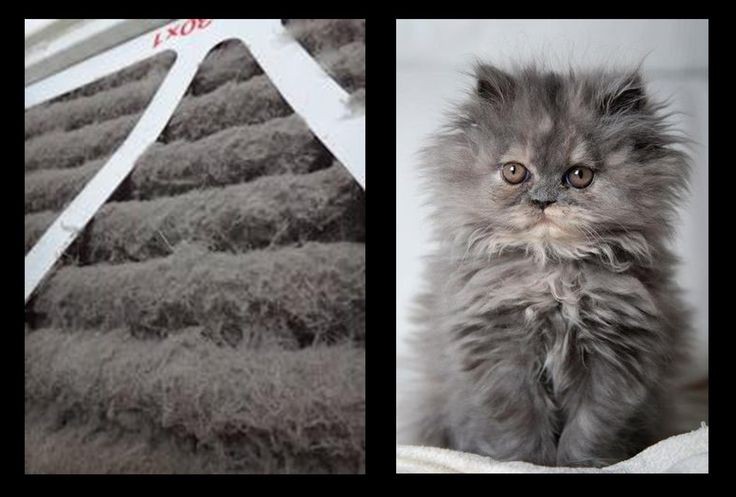 Dirty AC Filter vs. Cute Kitten
#2: Keep the outside unit free of obstruction. It is likely that your outside AC unit is surrounded by plants, shrubs, trees or fencing. These can block your unit's air flow, so you want to make sure that there is at least one foot of free space between your unit and any other objects. Also, keep grass trimmed around your outside unit.